Kids Vocabulary Games
---
---
Category
:
Family Education
---
---
Description
---
english vocab quiz game app for you and your child educational learning free

meet fun new challenge english word vocabulary builder game play amp learn with animals amp fruits pictures quizzup. the game was knowledgeable and enjoyable alphabetical order you will never be boring.

fun and adventure in lexulous word game english vocabulary with quot english vocabulary quiz animals amp fruits jigsaw puzzle quot our new word games for you

if you are looking for a fun wordconnect and educreations addictive game to rapidly expand your english vocabulary words

you should not miss this lexulous word game and you will never be boring with this english vocabulary quiz word game.

play and learn english vocabulary builder with pictures meet the challenge by playing the game for a limited time.

try to correct the words with the picture by tab alphabetical order on falling letters to correct the picture name.

play fun with huge upwords vocabulary com in 2 categories animals and fruits and much more in the future.

english vocab builder quiz game features

animals amp fruits jigsaw puzzle game.
easy to learn and play educreations for all ages.
many words to play with quizzup picture.
2 categories to play animals and fruits.
learn the english letters a z and teach me kindergarten.
choice for learning games for kids ages 8 and 9 and more.
challenge playing with a limited time.
optimized and compatible for all devices.
no wifi need can play game offline.

how to play english vocabulary builder quiz

select vocabulary com game categories.
see the picture what is it and tab the falling letters to complete the picture word.
try to correct the word and alphabetical order with in time limited.
get the scores if completed.
tab help button to see how to use help items.
buy coins to increase the scores and use coins to exchange help items.

download english vocabulary quiz animals amp fruits jigsaw puzzle word game now to start learning fun and free
---
---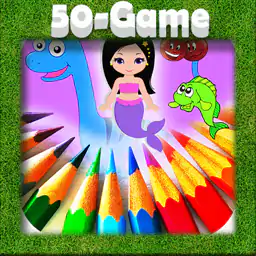 easy coloring book for kidshave fun with the best coloring game. best coloring book for boys and girls most unique digital coloring app on android ipad and iphone.simple an easy freehand drawing mode which never comes over the border. very fun educational coloring pages and
---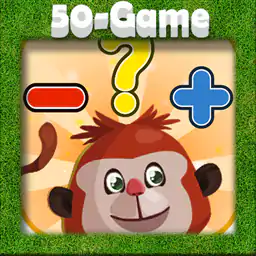 application monkey run mathmatics puzzles for kidsbecause math is not about memorization. but getting kids to understand the increase and decrease of numbers will give them good skills and not resist the numbers throughout their lives. so teaching children to understand and enjoy
---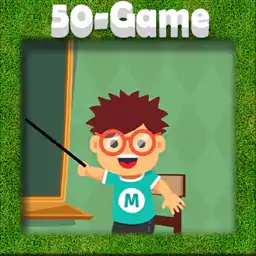 learn and train children math solving skill with this fun learning game. get your children best achievement.happy learning.
---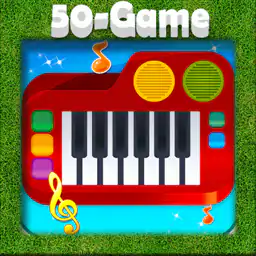 we are ready to bring you the ultimate kindergarden kids music and songs learning experience one that you will enjoy and have fun with at all times. the kinderklavier kinderspiele experience you can find here is nothing short ofexciting and it will allow your child to learn piano white little
---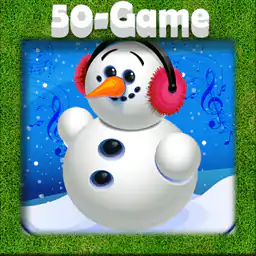 we are ready to bring you the ultimate kindergarden kids music and songs learning experience one that you will enjoy and have fun with at all times. the kinderklavier kinderspiele experience you can find here is nothing short ofexciting and it will allow your child to learn piano white little
---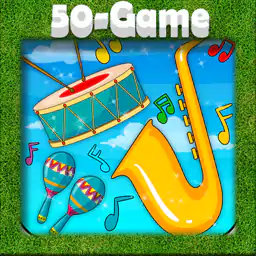 we are ready to bring you the ultimate kindergarden kids music and songs learning experience one that you will enjoy and have fun with at all times. the kinderklavier kinderspiele experience you can find here is nothing short ofexciting and it will allow your child to learn piano white little
---
---