Feed Mypetdog numbers
---
---
Category
:
Family Education
---
---
Description
---
education game for children that wants to learn math in a fun way

kids love to learn this game will help children learn how to do math while feeding the dogs.

feed mypetdog number is a fun game with excellent graphics. it is very easy to play. guaranteed fun for little kids.

features
easy to play
interactive for children
learn math playing with the dog
---
---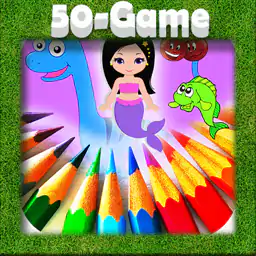 easy coloring book for kidshave fun with the best coloring game. best coloring book for boys and girls most unique digital coloring app on android ipad and iphone.simple an easy freehand drawing mode which never comes over the border. very fun educational coloring pages and
---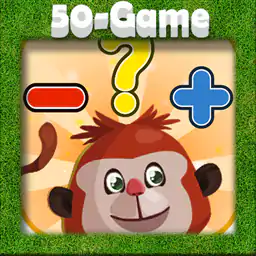 application monkey run mathmatics puzzles for kidsbecause math is not about memorization. but getting kids to understand the increase and decrease of numbers will give them good skills and not resist the numbers throughout their lives. so teaching children to understand and enjoy
---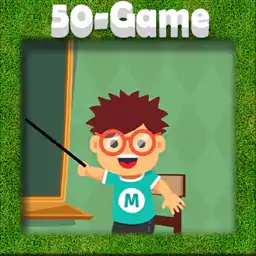 learn and train children math solving skill with this fun learning game. get your children best achievement.happy learning.
---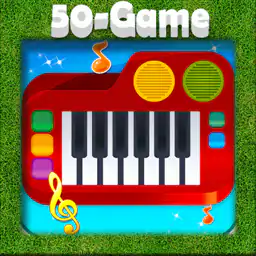 we are ready to bring you the ultimate kindergarden kids music and songs learning experience one that you will enjoy and have fun with at all times. the kinderklavier kinderspiele experience you can find here is nothing short ofexciting and it will allow your child to learn piano white little
---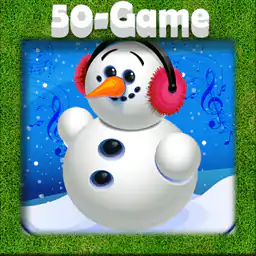 we are ready to bring you the ultimate kindergarden kids music and songs learning experience one that you will enjoy and have fun with at all times. the kinderklavier kinderspiele experience you can find here is nothing short ofexciting and it will allow your child to learn piano white little
---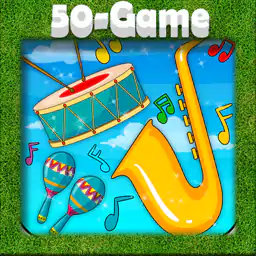 we are ready to bring you the ultimate kindergarden kids music and songs learning experience one that you will enjoy and have fun with at all times. the kinderklavier kinderspiele experience you can find here is nothing short ofexciting and it will allow your child to learn piano white little
---
---