Country Flags Quiz
---
---
---
---
Description
---
slogan become a flag expert prove it

game description
can you guess country flags

this quiz game is designed for who want to guess the flag game with amazing hd images of the worlds flags
you can get best high scores. try with your best.

you can find many countries flag in this game united states england spain portugal russia argentina and more...


features include
question with flags.
suggestion answers 4 options .
image of flag in hd.
easy to touch or click between questions.

guide to play
click play
choose an answer then click submit.
you will see the result of your choice after clicking submit.
you get score if you answer true.
click next to go next question.

see how many world flags you know and learn more as you play
great for adults and kids alike

free game for everyone.
---
---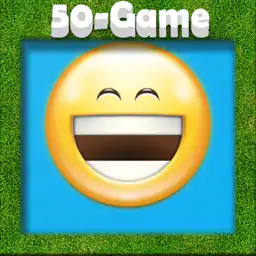 overviewat some points in life things go wrong we get depressed stressed trapped.with thousands of jokes english jokes will help cheering you up make you laugh with many funny stories.keywords funny jokes in english funny jokes funny english jokes english
---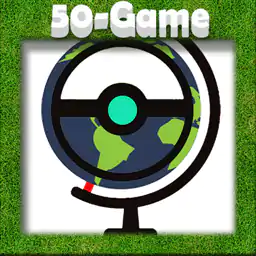 you play and you find out that it is hard to catch please follow our guide to enjoy this great game.it is very easy to use guide you step by step to play.featuresthis app is a guide for catching easily.you can use this app for your tips to catch.
---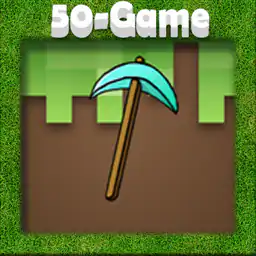 pull up your sleeves and unveil the miner in you tapping your screen in a exciting competition against your friends to find the most rare and expensive elements in the universe.it s easy to play just tap your phone to mine the rocks in the search of the most exciting elements in the
---
scares your friends in a dark night and laughs when they get drunk with fear.
---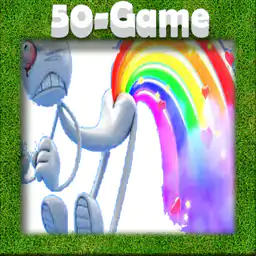 more than 100 fart sounds totally free. play with your friends in this powerful app
---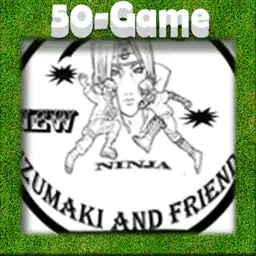 naruto uzumaki is the main character of this story. he is a ninja from the village of konoha one of the strongest military villages in the ninja world. naruto is characterized as a ninja full of surprises passionate cheerful hyperactive clumsy stupid innocent and very ambitious in reaching his
---
---