Fidget Hand Spinner Galaxy
---
---
---
---
Description
---
fidget hand spinner galaxy is a simulator game for toy stress reducer. this game helps relieve stress. easy to carry small simple and fun also effective for focus and deep thought.

features
many styles galaxy spinners colorful spinners color painting style.
beautiful layout for changing spinners easily
1 3 minute average spins great for fidgety hands.

how to play
hold your phone and open fidget hand spinner galaxy in one hand and try to tap swipe or click spinner.
keep it spinning indefinitely with practice.
you can play when you are on the bus on the beach working or hard studying remove stress from your head.
---
---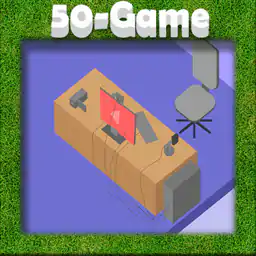 this is an attempt to make a youtube simulator. it seems that it turned out to be norms but still does not reach the level of cool. there is no final goal in the game so play as much as you want. also the game has built in advertising. of course i can t make you look at her but i say that there
---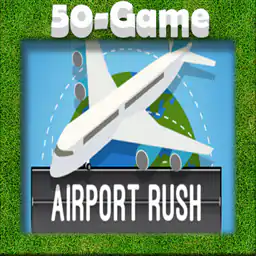 airport rush is a simple but addictive game where you control to clears aircraft for landing and takeoff ensuring that prescribed runway separation will exist at all time. tap the icon for all the steps landing enter exit terminal takeoff successfully takeoff aircraft will get scores. an online
---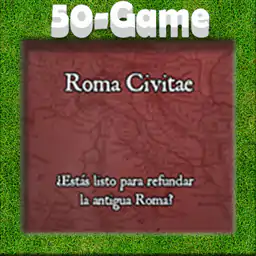 roma civitas es un juego de construcci n que te permite recrear una ciudad de la antigua roma.con m s de 25 edificios disponibles entre los residenciales alimentarios monetarios etc... recrea tu ciudad de los sue os.ambientaci n de la pocaconstruye y vive como si
---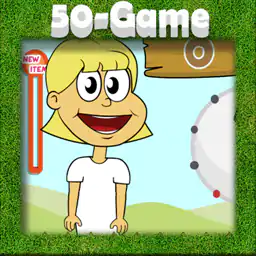 can i eat adalah game simulasi yang menarik yang mengajarkan anak anak untuk memakan yang benar.
---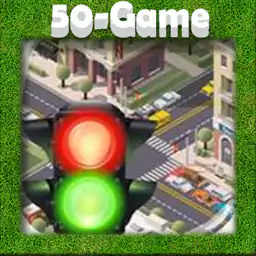 are you ready to save drivers from traffic jams? traffic lights in cities, especially if traffic can become more important. traffic lights operate according to a specific system. intersections can become complicated when power is cut off. you are here to arrange this kind of traffic. manage
---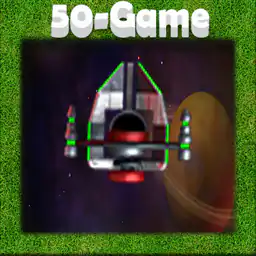 depois de gradius darius e r type temos ap s anos um novo shmup ainda em desenvolvimento na vers o beta um game totalmente free para sua divers o e passatempo.keeper foi inspirado em galaga e no glorioso space invaders um game com vis o bidimensional de tiro com objetivo de proteger o
---
---