Chopper Dive
---
---
---
---
Description
---
this game gives you a real experience of flying a chopper.
balance the chopper by tapping anywhere on the screen

dodge other flying choppers and avoid collision and crashing as you fly through the varying diameters of the tunnel.

pick the gems. each kilometer of flight has one gems.

beat your score and have fun playing the game.
---
---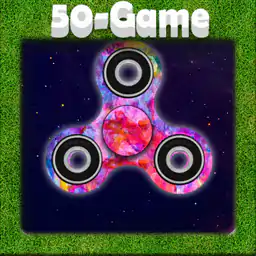 fidget hand spinner galaxy is a simulator game for toy stress reducer. this game helps relieve stress. easy to carry small simple and fun also effective for focus and deep thought.featuresmany styles galaxy spinners colorful spinners color painting style.beautiful layout for
---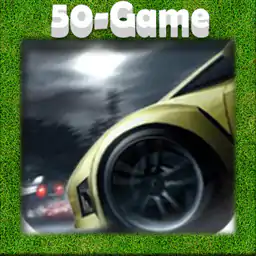 roadster parking is a car parking simulator game that need very high precision. the levels from easy to extremely hard. you need to conentrate on your control. try your best to park your roadster to a dedicated parking space and don apos t hit any objects.
---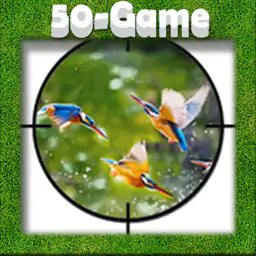 birds hunting is the game for kids to hunt birds
---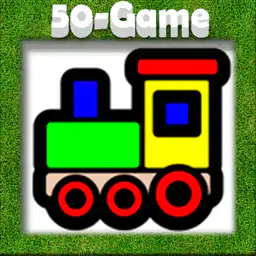 train traffic control games free download
---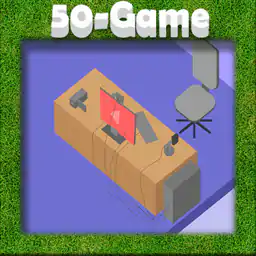 this is an attempt to make a youtube simulator. it seems that it turned out to be norms but still does not reach the level of cool. there is no final goal in the game so play as much as you want. also the game has built in advertising. of course i can t make you look at her but i say that there
---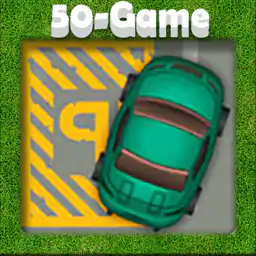 in the game you are a professional parking driver. you need to park your vehicle according to the instructions to the designated location. it is time to test your parking technology. let's challenge together
---
---