Animals Puzzle for Little Kids
---
---
Category
:
Family Brain Games
---
---
Description
---
free educational and learning games for pre k and preschool children 3 and 4 year old and also for kindergarten kids at lease 5 year old.

farm animals puzzle coloring is animal matching game on the farm and coloring for each matched hero. it's also learning games and educational games for kids it simple game made for all ages.

is a game of skill learning with pictures of animals in farm is it a cute cartoon hero. the game will be pictures pets and farm animals such as sheep goat bee cute cows horse duck geese etc.

this game are practicing visual observation memory sight and sound coaching skills with colorful farm animals. along with the training paired animals each animal images and correct. other kids can paint each animal as well. absolutely your children will love this animal puzzle game.

benefits of animal puzzle game

free learning games for pre k and preschool children 3 and 4 year old called preschoolers children. preschool children want to touch taste smell hear and test things for themselves. they are eager to learn.
learning games for kindergarten kids at lease 5 year old. kindergarten child want to learn matching puzzle game drawing and coloring with creativity idea learn pattern activity alphabets.
farm animal puzzle matching farm animals painting and coloring pages. the game teaches vocabulary words from challenges and matching the images of animals in the game to be able to learn and practice listen to the words as well.
game farm puzzle animals is a game of skill using a finger to drag and drop each of the cute animals properly.
a brain training game and visually observing the animals and distinguish images better.
kids can learn to observe the image. pairing portrait matching the animals and bring them to each animal correctly.
a memory training game that pets and farm animals.
is easy development a farm animal puzzle game for any child.
a game like drawing and coloring cute animals cartoon coloring pages practice writing and imagination.
is a puzzle games work to train painting and coloring animals as a child idea.

little kids game features

farm animal puzzle game come with a musical composition this can be turned on or off as needed.
a simple shadow puzzle game design animals are cute everyone can play.
simple game play just drag and drop the picture puzzles to match the sleek profile.
there are many games scene and will increase more in the future.
have a voice that farm animals that is.
kids can painting and coloring paint cartoon characters or animals that are.
share or save drawing images when finished coloring.

now completely free for download and play good learning games for little kids pre k kids preschool children and also for kindergarten kids

educational learning games for little kids .
---
---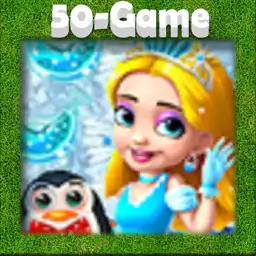 bubble frozen is a fun bubble popping match-3 game filled with the most amazing desserts you've ever seen! think fast and make quick decisions to connect, shoot, and burst every bubble on the screen!
---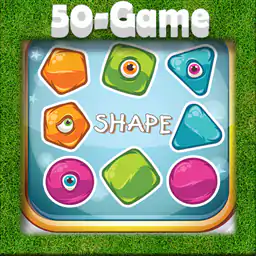 the shapes games which will acquaint your kid and toddler with the shapes and beautiful colors easily and clearly while playing.the app teaches to distinguish shapes and beautiful colors as well as to pronounce studied terms correctly.the app for children from 3 years and
---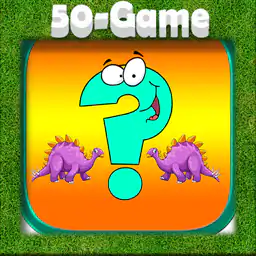 animal's matching is a pair matching game with funny animals 39 pictures and hilarious sound effects. with 3 levels of difficulty this is a challenge for everybody. with this game your kids will improve their mind while having fun.why brain trainingrecent studies reveal the
---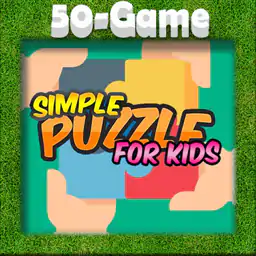 this simple puzzle for kids with many children's favorite cartoons will train your children brain's ability and sharpness.happy learning.
---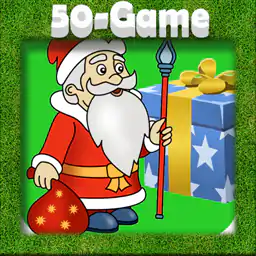 happy new year and merry christmasmemo frost is a classic board game for child and adults. have fun and train your memory.there is a number of cards hiding different images related to christmas new year and winter holidays. tap to see card's face. only two cards can be
---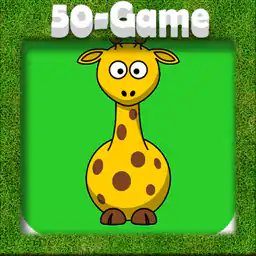 remember animals is a classic board game for child and adults. have fun and train your memory.there is a number of cards hiding images of animals. tap to see card's face. only two cards can be rotated at once. find pair of matching and they will gain score and disappear. get bonus when
---
---