RE: Animals
---
---
Category
:
Family Brain Games
---
---
Description
---
remember animals is a classic board game for child and adults. have fun and train your memory.

there is a number of cards hiding images of animals. tap to see card's face. only two cards can be rotated at once. find pair of matching and they will gain score and disappear. get bonus when you complete a puzzle. remove all cards in time. higher level lower time. save time get score. no time spend score. the most fun begins when little time available. the game lasts while you have time or score points. get the top level you can

features
three difficulty levels easy 2x3 cards medium 3x4 cards hard 4x5 cards
a number of high quality cute images of animals
playing with timer will record achievements in high score table
suitable for human beings of all ages do not hesitate you can play too even if you are not a child
visual memory training is especially useful for 3 5 year old childs
keep your child busy and let you get some rest.

regular playing will improve player's memory and concentration while having fun
---
---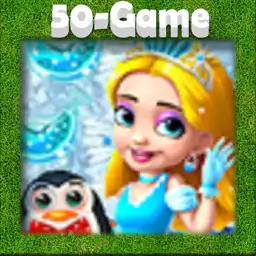 bubble frozen is a fun bubble popping match-3 game filled with the most amazing desserts you've ever seen! think fast and make quick decisions to connect, shoot, and burst every bubble on the screen!
---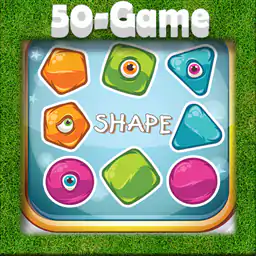 the shapes games which will acquaint your kid and toddler with the shapes and beautiful colors easily and clearly while playing.the app teaches to distinguish shapes and beautiful colors as well as to pronounce studied terms correctly.the app for children from 3 years and
---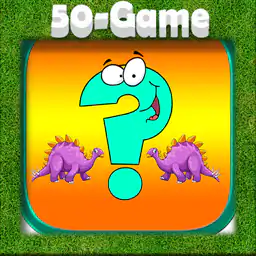 animal's matching is a pair matching game with funny animals 39 pictures and hilarious sound effects. with 3 levels of difficulty this is a challenge for everybody. with this game your kids will improve their mind while having fun.why brain trainingrecent studies reveal the
---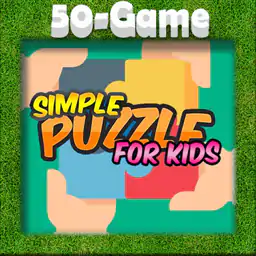 this simple puzzle for kids with many children's favorite cartoons will train your children brain's ability and sharpness.happy learning.
---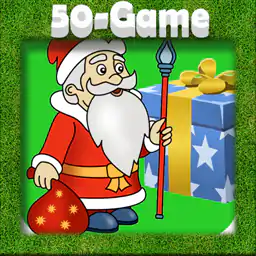 happy new year and merry christmasmemo frost is a classic board game for child and adults. have fun and train your memory.there is a number of cards hiding different images related to christmas new year and winter holidays. tap to see card's face. only two cards can be
---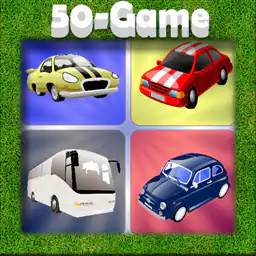 remember cars is a classic board game for child and adults. have fun and train your memory.there is a number of cards hiding images of vehicles. tap to see card's face. only two cards can be rotated at once. find pair of matching and they will gain score and disappear. get bonus when
---
---