World Lurio Adventure
---
---
---
---
Description
---
the best classic adventure and running retro game for your android

world lurio adventure got over 10 million downloads be ready to enjoy this jumping and running game never miss it

lurio s hometown was invaded and destroyed by unexpected monsters. they rob and destroy lurio s ancestral gem and burning down lurio s hometown. lurio was all alone he needs your assistance badly. go help him run away from his burning hometown

run jump and explore the arcades. travel across dangerous forest adventure volcano adventure desert adventure swamps adventure etc. collect coins gold bonus to help your lurio run away from burning hometown

world lurio adventure features
90 new levels
a super hero with 3d appearance
6 scenarios with magnificent graphics
22 different monsters from the former versions
marvelous experience
1080 hd graphics.
beautiful effects.

download for free and have fun
super hero lurio of story need help to complete his adventure and pass all 80 levels .
you can run and jump with many enemies.

play this game return to your wonderful memories retro with ...
swing flow in the air and the collection coin jump on enemies.

your task in this game world adventure run is to control lurio world adventuring amp avoid traps enemies and others.
the game can bring your retro memories when you play and other games platform on your retro console.
world lurio adventure is the best classic adventure game for your android and it has gone prehistoric.
world lurio adventure is a run adventure game that your hero can jump run and flow in the air avoids enemy.
if you enjoy these games you may like world lurio adventure.

beautiful high resolution graphics
awesome gameplay similar to retro classic game
easy and intuitive controls with on screen retro controller
hidden bonus bricks and blocks with bonus
running able bricks blocks and moving platform
hidden bonus levels with lots of classic and modern coins
additional run collectibles coins and more
6 beautiful worlds with 120 well designed levels
underground and water worlds swim jump and run
running over 20 enemies and obstacles
rankings for you and your friends to compete with player from other country
achievements and leaderboards to gain get best score over the world
achievements and leaderboards through google play game services
classic retro platform game style
download world lurio adventure now it is a fun running game for every one
try it out and enjoy

world lurio adventure is a classic platform game with a journey of hero lurio that brings your retro back. this classic running game will make you addict to. in the world lurio adventure hero lurio must jump enemies to pass so many threats. with familiar characters world lurio adventure is such a retro running game.

in this adventure game hero lurio will running and collect coins in 5 worlds. note that it is the not official mobile release.
---
---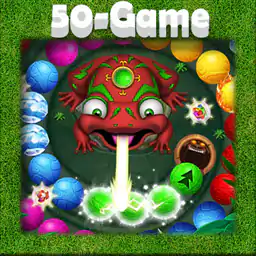 Zuma Deluxe is a series of different colored balls that have a starting and ending point What is required is to hit the balls of the same color before they reach the hole The game goes through different stages so that the more you advance in the level, the more balls there are with
---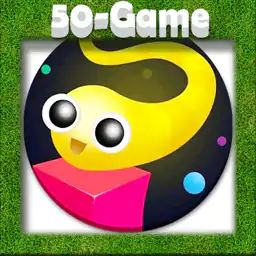 Play and have fun with the snake game Collect as much food as possible to make your snake grow Every time you hit a block, you lose a part of your snake.
---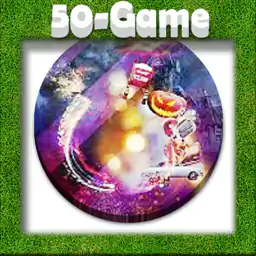 Halloween ball game is easy and fun for all age groups How to play Use the left arrow or click on the left of the screen Use the right arrow or tap on the right of the screen
---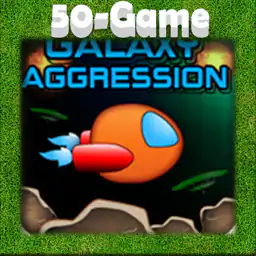 galaxy aggression is an easy to pick up space shooter designed to use the skill of your right or left hand maneuver and shoot through endless amounts of enemy ships and rocks. earn coins throughout your battles for use in the shop.
---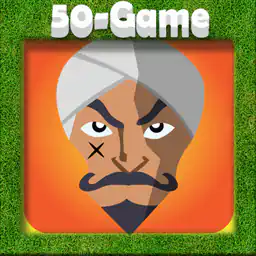 arabia adventure game is fun platform auto runing gamehelp our hero to in his arabian journey in the quest of goldhow to playtap on screen to jumpgame features5 beautiful worldmany many villainfinal boss fightnice graphics and good
---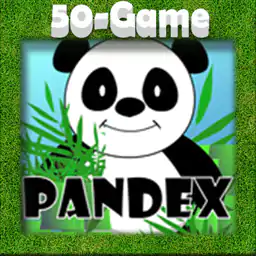 ---