Choose the Color
---
---
---
---
Description
---
choose the color is a game that prioritizes the speed of our thinking. choose the color according to the word that arise for example if the word is blue on the screen then you must press the color of blue . you are only given a very short time to be able to select and digest the meaning of the word. p are you nterested to try please directly installed on your android.
---
---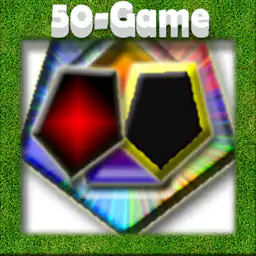 pentagon match is one of strategy game. how to play is very easy you must matching a five sided building and put it into a field that is already available . use your imagination to play this game. very simple isn apos t you must try it p playing this game is more fun because accompanied by music
---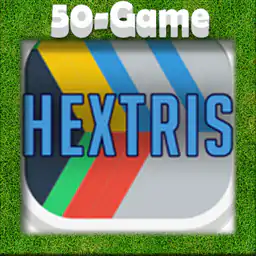 connect 3 or more blocks of the same color to match them up so those 3 blocks are destroyed and the blocks above them slide down.click on right of screen to rotate hexagon clockwise and left of screen.rotate the hexagon to collect different stacks of blocks on each face.aim to
---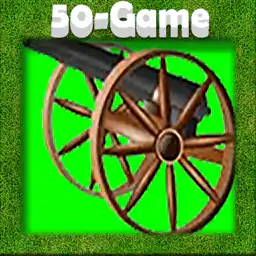 the goal is to buy new vehicles to destroy get money to upgrade your weapon and buy levels.
---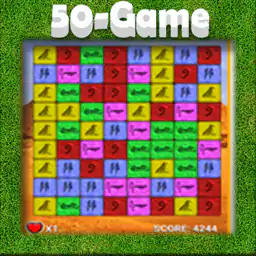 match all the coloured blocks to clear the levelthe stones is a historische game that bring you to the stone age.enjoy the game of farros.premium puzzle game application template with endless mode
---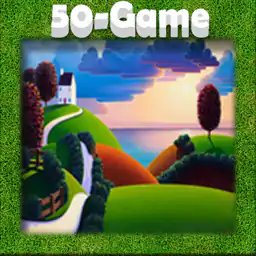 games that make you happy when you are sad
---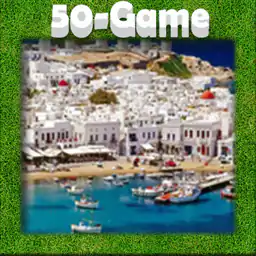 build your city games free download
---
---