Colors and Shapes for Kids
---
---
Category
:
Family Education
---
---
Description
---
it's a mini games educational learning colors and shapes for little learner kids including kindergarten ages 5 6 year old preschool child ages 3 4 year old and toddlers

color and shape help kids learn on basic color matching and building skills kindergarten kids need to train. your little children can learn simple colors name of each primary color listening color names identify and pair up colours with 3 same colors. it also includes coloring animals farm insects according to the given color number.

colors and shapes game features

completely free for download and play colors and shapes.
the primary colors that kids must learn are yellow red black green blue white pink orange brown purple.
beautiful graphics there are comics for each color snake shaped colorfull balloons colorful colors that kids kindergarten like.
to develop good in other subjects learning and to apply color knowledge to complement other learning styles such as color and shape colors and objects color selection.
learn and practice calling each color name correctly practice memory for them.
when your baby learn the color is understandable then there is also a test of color knowledge.
our color learning games also includes 5 mini games for children to learn and enjoy such as the basic color learning games 3 same objects colors games snake jigsaw puzzle games balloon shooting games and insect coloring games.
colors and shapes for our baby is also a game that improves memory skills attention diligence curiosity and other skills to help your child learn at school better in the future.
it's a learning colors game and objects suitable for all ages of children especially it's a game for kindergarten 4 6 years old preschoolers 3 4 years old and toddlers 2 years old whose parents may watch and teach them to play.

colors and shapes includes the following mini games

simple colours and shapes learning along with cute cartoon and flashcards with pronunciation of color names. when learning the color name children must test the past color knowledge by choosing a balloon according to the color given. when done correctly it will be possible to play the next game.
collecting 3 same color objects baby is practicing observation and can sort out the things of the same color as it is defined. when playing all colors go through the next game.
snake puzzle game is a game in which the child learns the colors in the form of connecting each piece to the snake. to get a colorful snake and go play the next game.
balloon shooting game challenge the colorful colors of the kindergarten with a variety of colored balloons to get the points you need to play the next game.
painting and coloring children love colouring games and need to choose the color according to the number set. coloring will come out beautiful colours and shapes. learn colours and drawing practice meditation and choosing the right colors.

colors amp shapes learn colors for toddler kids with 5 mini games is a good learning experience for toddlers preschoolers kindergarteners and children of all ages.

colors and shapes is absolutely free in one game it just a educational fun for you and your family

fun educational learning mini games colors and shapes .
---
---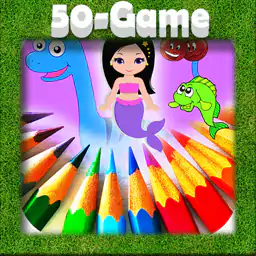 easy coloring book for kidshave fun with the best coloring game. best coloring book for boys and girls most unique digital coloring app on android ipad and iphone.simple an easy freehand drawing mode which never comes over the border. very fun educational coloring pages and
---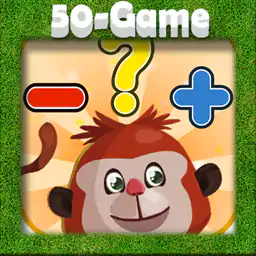 application monkey run mathmatics puzzles for kidsbecause math is not about memorization. but getting kids to understand the increase and decrease of numbers will give them good skills and not resist the numbers throughout their lives. so teaching children to understand and enjoy
---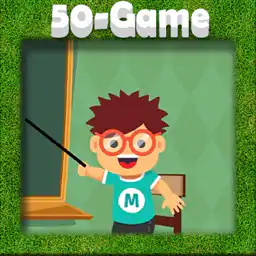 learn and train children math solving skill with this fun learning game. get your children best achievement.happy learning.
---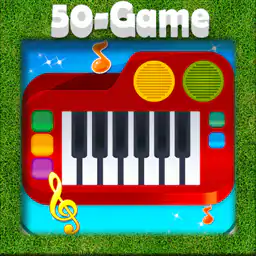 we are ready to bring you the ultimate kindergarden kids music and songs learning experience one that you will enjoy and have fun with at all times. the kinderklavier kinderspiele experience you can find here is nothing short ofexciting and it will allow your child to learn piano white little
---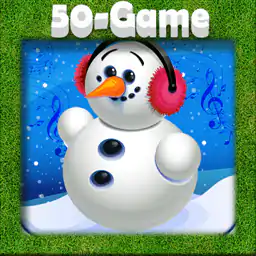 we are ready to bring you the ultimate kindergarden kids music and songs learning experience one that you will enjoy and have fun with at all times. the kinderklavier kinderspiele experience you can find here is nothing short ofexciting and it will allow your child to learn piano white little
---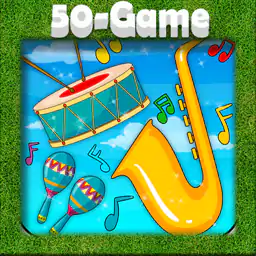 we are ready to bring you the ultimate kindergarden kids music and songs learning experience one that you will enjoy and have fun with at all times. the kinderklavier kinderspiele experience you can find here is nothing short ofexciting and it will allow your child to learn piano white little
---
---